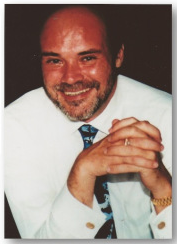 Today, any information ahead of something like a rate hike is seen as insider trading. But back during the 1970s going into 1981, things were different. The banks were not big proprietary traders. I would routinely get a call that the Fed would raise rates in 15 minutes. It was not that someone was trying to front-run in those days. They did not want to see anybody get hurt and lose a boat-load for clients.
Back in December 2015, the Fed raised interest rates for the first time since 2006. Nobody was really surprised for instead of giving phone calls, the Fed publicly tries to telegraph its intentions for the same reason we use to get phone calls decades ago. The Fed has been trying to keep telling people it will raise rates and the general expectation is that they will do so on December 14th – almost exactly a year later – with a rate target range of 0.5-0.75%.
This post was published at Armstrong Economics on Dec 10, 2016.