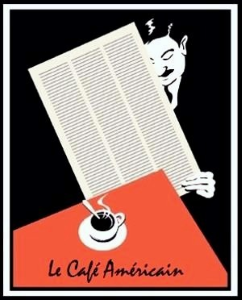 Gold and silver gave up a little today, which was not as much as one might have expected from the little rally up in the US douleur du monde.
Gold in particular has an interesting formation in the making, and as can be seen on its chart, is approaching an area of key support.
Next week could be 'interesting.'
I won't assign odds to what the Fed might do next week. There are obviously two factions on the board, the hawks and the doves. Yellen is the dove-in-chief, with Fischer presumably the hawks'.
The warehouses and clearing were relatively quiet for the precious metals.
The currency war continues. That rather impressive fine levied on Deutsche Bank by the DoJ was clearly a shot in the war of some sort. Perhaps Frau Merkel is not toeing the line sufficiently.
This post was published at Jesses Crossroads Cafe on 16 SEPTEMBER 2016.