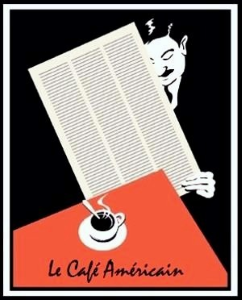 Gold and silver bounced back a little bit today as the dollar gave up some of its recent gains.
It is not always this way, but at this time at least the precious metals seem to be price driven by the forex traders, who care not a whit about supply and demand.
That is setting up a real witches brew of malinvestment, because they are attempting to sustain the unsustainable with increasing use of force of leverage and market dominance.
Sometimes you just have to let someone have their way, and try to stay out of the blast radius when the inevitable reckoning comes and hard reality intrudes on their dreams of conquest.
I am sure you are familiar with that axiom from your experience at work, especially if you have worked at a large organization staffed with 'very serious people' at the top.
I am not sure how far the monetary blast radius will extend, but it will almost certainly be fairly impressive.
This post was published at Jesses Crossroads Cafe on 14 SEPTEMBER 2016.