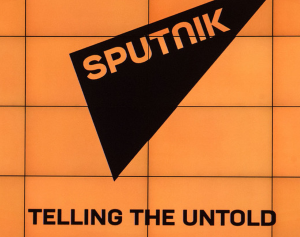 Support for euro adoption in the Czech Republic is down to a 15 year low with a mere 17 percent voting for a transition to the single European currency with 78 percent saying no, according to a CVVM poll, novinky.cz news agency reported.
The past year saw a 7 percent drop in the number of those favoring euro adoption.
36 percent of respondents voiced confidence in the future of the European project, which was almost the same as in 2015, when it was 35 per cent.
This post was published at Sputnik News