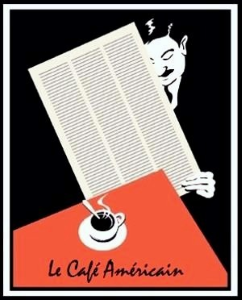 "And the angel said to the women, 'Do not be afraid. I know you are looking for Jesus, who was crucified. He is not here; He is risen from the dead. Go and tell the others. This is my message to you.'"
Mt 28:5-8
"For God so loved the world…"
John 3:16
Gold and silver were pushed lower today after an early rally attempt.
The US dollar managed to add a little to its multi-day rally.
The Bucket Shop was relatively quiet again for the metals. The reports are included below.
Nothing has changed. Not one thing.
This post was published at Jesses Crossroads Cafe on 24 MARCH 2016.