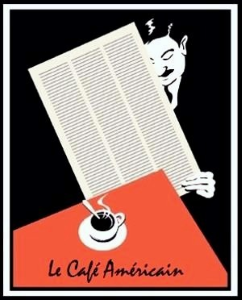 Gold and silver were hammered lower right on the release of the Non-Farm Payrolls report.
The number looked like an outlier to me based on a overly generous seasonal adjustment. If they had applied the same seasonality factor which they used last October the headline number would have been around 144,000.
There was one more business day in October last year, but jobs are not jars, and production of new jobs is not a linear daily function.
This is not to say that the NFP number was 'wrong' or even purposely fat in order to provide confidence to the markets and useful cover for the Fed.
Rather, these headline numbers for a single month are very noisy as we have discussed before. They get revised several times in the short term, and then often radically so in whole revisions that go back years.
This is why I like to look at the six and nine month moving averages for jobs to get a feeling for the trend. And the trend is still fairly sluggish.
But at the end of the day, the Fed wants to raise rates for all the reasons we have discussed, mostly having to do with their own policy mechanics.
And the financiers want to do what they wish to do, and they have their way for now. Winning.
This post was published at Jesses Crossroads Cafe on 06 NOVEMBER 2015.