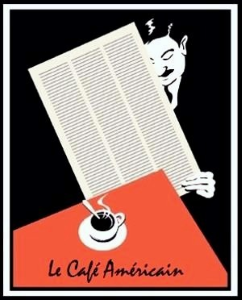 'The sense of responsibility in the financial community for the community as a whole is not small. It is nearly nil."
John Kenneth Galbraith, The Great Crash of 1929
Here are a few charts that show the rather striking decline in 'registered' gold, that is gold available for those standing for delivery, in the Comex warehouses.
'Standing' by the way means standing around and waiting for someone to choose to fulfill your request for your contract to be fulfilled with actual bullion before the cut off date.
You can see from the first chart that the likelihood of someone actually standing for delivery and receiving bullion has never been less at The Bucket Shop. Real metal is unfashionable amongst our financial sophisticates.
As for delivery and withdrawal of bullion, it is getting stronger and stronger in the East. Second chart. What can one say at such embarrassing behaviour? What a bunch of rubes!
The shills and shrills for the bullion banks will tell you, in hair-splitting and often misleading detail that none of this means anything. And you better listen to them because they are the ascended masters of the universe.
This post was published at Jesses Crossroads Cafe on 04 OCTOBER 2015.