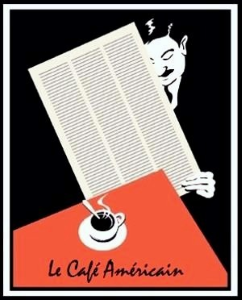 The Street hit the stock market with tranquilizers and vitamins ahead of the end of QE III which will most likely come tomorrow with the Fed's afternoon FOMC announcement.
I expect the market to be supported, and perhaps find support as well.
This is a technically traded, highly dangerous market beneath the surface calm.
This post was published at Jesses Crossroads Cafe on 28 OCTOBER 2014.