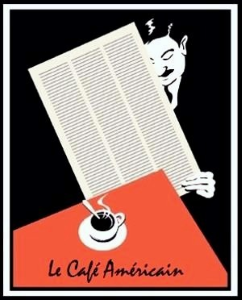 "Do you know what you are singing about? You are singing of brotherhood, but in your face you look like you hate everyone. That will show in your music."
Arturo Toscanini
Stocks were in rally mode today as Wall Street looks forward to tomorrow's FOMC decision. Because of the weaker economic data, there were more hopes that the decision would not contain any hawkish language. I expect the taper to continue on schedule. I do not think that the Fed will do anything new just yet. After the bell the President tried to reassure the American people that the ebola outbreak in Africa would not spread to US shores, and if it did, it would be quickly quarantined. Geopolitical risk was apparently off the table today. It is hard to be too cynical about these markets. Alibaba is on the way.
This post was published at Jesses Crossroads Cafe on 16 SEPTEMBER 2014.