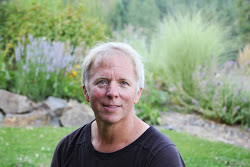 Just a short set of comments this evening. They deal with the usual, "The world is going to move away from the Dollar any day now" chatter. If it is, it sure isn't showing up in the Foreign Central Bank holdings of Treasuries that are in custody at the New York Federal Reserve. Here is the chart.
Look folks, I am just as concerned about the US Dollar as the next guy but when I look at the competition, I see one set of assorted problems or another. What that means is that the idea that the world is going to drop the Dollar and move to some sort of as of yet undefined currency in which to conduct the bulk of its trade simply does not carry much weight with me at this time.
This post was published at Trader Dan Norcini on Thursday, August 28, 2014.